Declutter Your Home Before Spring
You can get a head start on spring cleaning and decluttering by going through your belongings and figuring out what to keep and what to move into a climate-controlled storage unit. Give yourself a fresh start before the warm weather comes with Gateway North Storage in Firestone, CO, as we help you store items you don't use every day but still want to keep around.
Before you start any type of home remodeling project or make plans for the spring, go through our checklist of items you can remove from your home this spring to give yourself some much-needed space: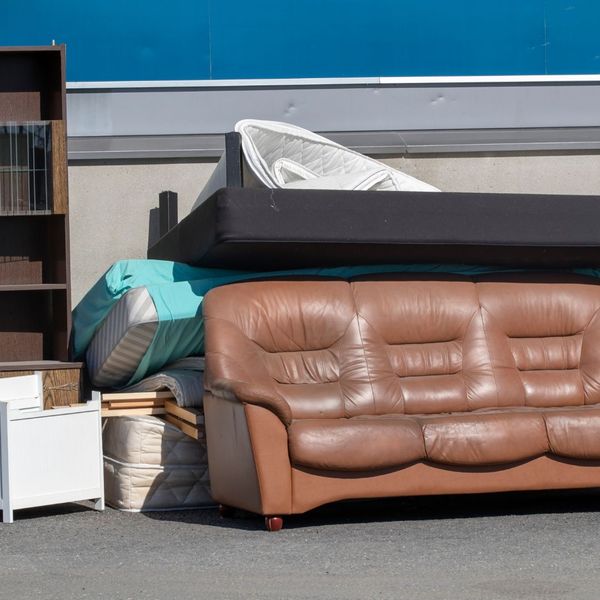 Old Furniture Pieces
Furniture that you don't use often can take up a lot of space, and old or outdated pieces can make a room feel cluttered and cramped. Consider donating or selling furniture you no longer need to make space for what you truly need to keep around and consider putting antique pieces or important family hand-me-downs in a climate-controlled storage unit.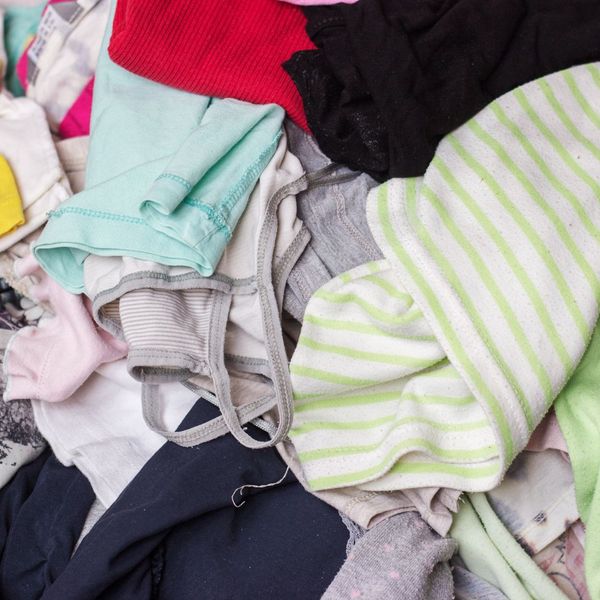 Excess Clothing
Clothing can accumulate quickly, taking up precious closet and storage space. Before spring hits, go through your wardrobe and make two distinct piles of items you wear regularly and articles you no longer need. This will not only free up space for a potential home remodeling project but also make getting ready in the morning a breeze.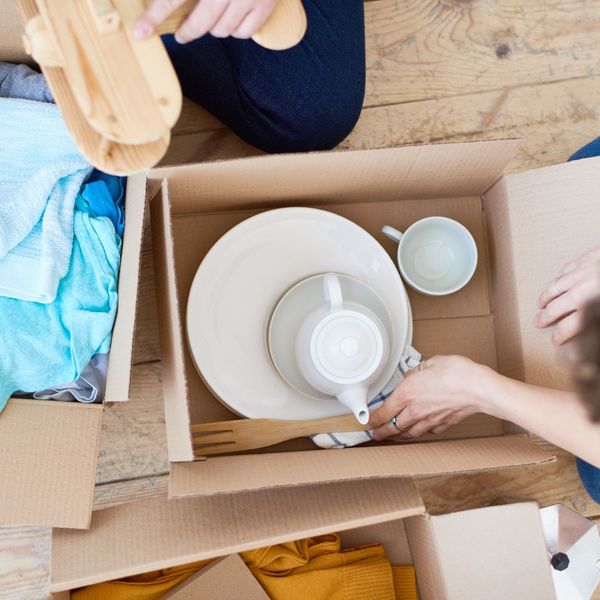 Unused Kitchen Items
Kitchens tend to accumulate a lot of gadgets and appliances that we rarely use, often because we are given them over the holidays. Start decluttering your Firestone home before spring by going through the kitchen cabinets and drawers and donating gadgets you have never used or have only used once. Don't forget you can also store items that are for special occasions in our convenient self-storage facility.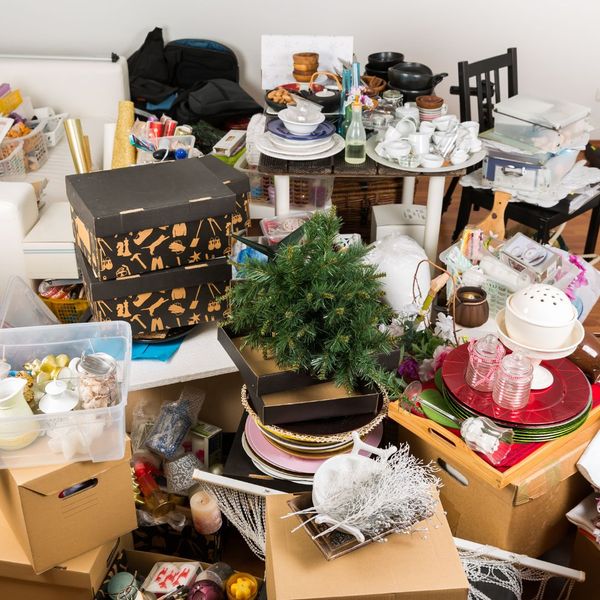 Excess Decorations
Decorations and knick-knacks can quickly accumulate, taking up valuable space and making any room feel cluttered. Gather all your holiday-related items for Christmas, Thanksgiving, Independence Day, and others, and put them in a self-storage facility instead of in a makeshift closet in your Firestone home. This way, whenever the individual holidays approach, you can retrieve what you need without taking up too much space in your home.
Extra Bedding and Linens
How many sets of sheets do you have in your linen closet? Extra bedding and linens — especially the ones made to use in the winter months — can be kept at Gateway North Storage until the next cold season starts coming in.
Clean Out Your Home With Gateway North Storage
By removing these items from your home, you'll not only create space for new home improvement projects, but you'll also enjoy a more organized and clutter-free home. Make your daily life easier with the climate-controlled storage options at our Firestone self-storage facility. Contact Gateway North Storage now!
Discover The Self-Storage Advantage