Four Reasons to Use Self-Storage in College
College can be an exciting and overwhelming time in a student's life. With the constant flow of classes, exams, and social activities, it's easy for clutter to build up in your living space. Fortunately, Gateway North Storage in Firestone, CO, offers affordable storage solutions for college students to keep their belongings safe and organized. Keep reading to see if you need to rent a storage space in the near future.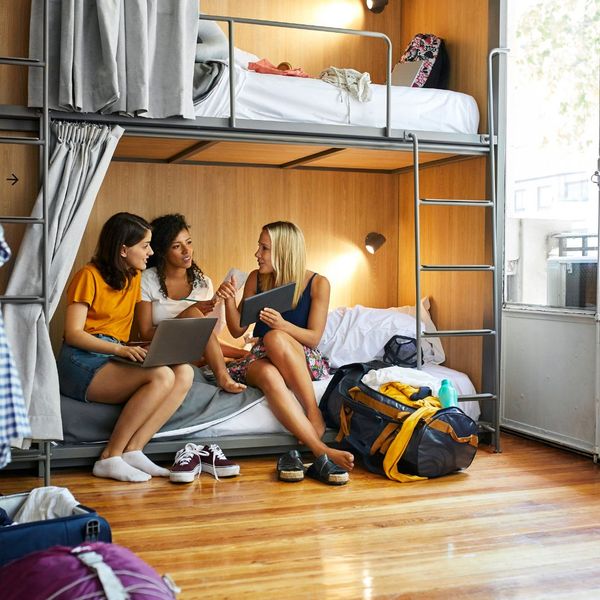 1. Keep Your Living Space Organized
Small dorm rooms and shared apartments can quickly become cluttered with textbooks, clothes, and other personal items. With Gateway North Storage's small storage units for rent, you can free up space in your living area and keep everything organized. This will make it easier to focus on your studies and help you feel more comfortable in your living space.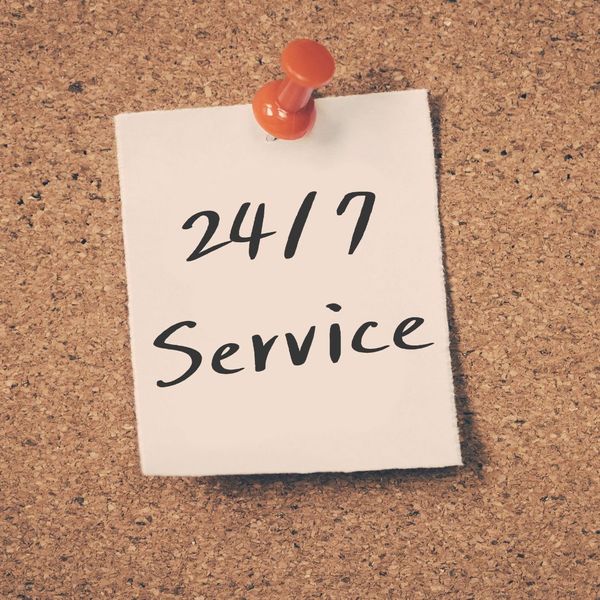 2. 24/7 Access to Your Belongings
Gateway North Storage's storage facility is conveniently located and accessible, so you can easily access your belongings when you need them. With 24/7 access to your self-storage unit, you'll never have to worry about getting your belongings quickly.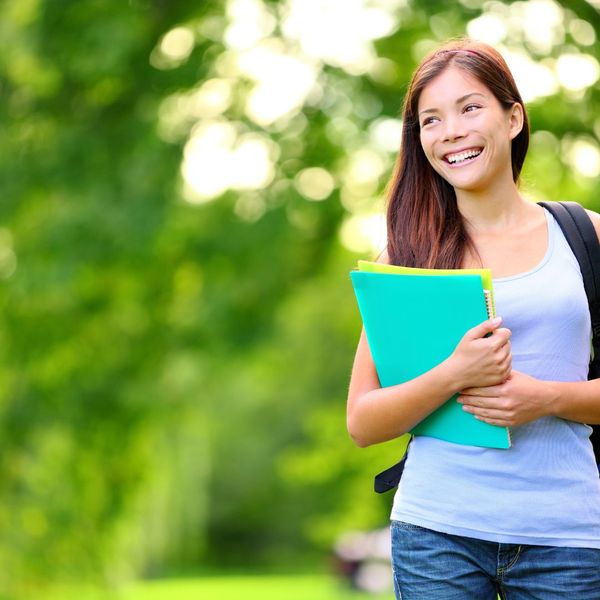 3. Protect Your Valuable During Long Breaks
Whether you're traveling home for the holidays or going on a summer vacation, you'll need to store your belongings during long breaks. Gateway North Storage's secure storage facility provides a safe and protected environment for your valuables. You can rest assured that your items will be safe and secure while you're away from campus.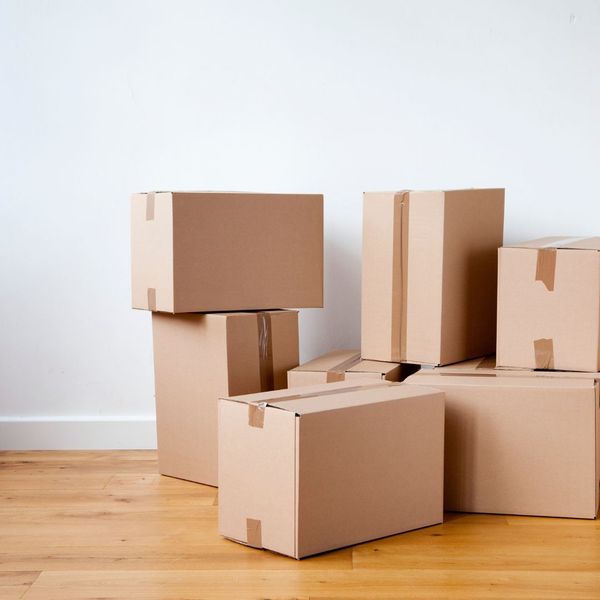 4. Save Money on Moving Costs
College students often move frequently, whether it's moving to a new dorm room or apartment each year or heading home for the summer. Renting a storage unit can save you money on moving costs by allowing you to store your items during the summer months or when moving to a new location. Instead of renting a moving truck to move your belongings home for the summer and then back again in a couple of months, you can simply store your belongings at Gateway North Storage.
If you're a college student in need of affordable storage this summer, consider checking out Gateway North Storage today! Don't forget to read through our FAQs page and contact us if you have any questions.