How To Protect Your Valuables During Fire Season
As summertime rolls around, so does fire season. And with climate change, wildfires are only becoming more frequent and intense. If you live in an area that's at risk for wildfires, it's important to take steps to protect your belongings - especially if you don't have a lot of space in your home.
Here are some tips from Gateway North Storage in Firestone on what you should store at home and what you should store in a climate-controlled storage unit. Get started with our Firestone storage units today!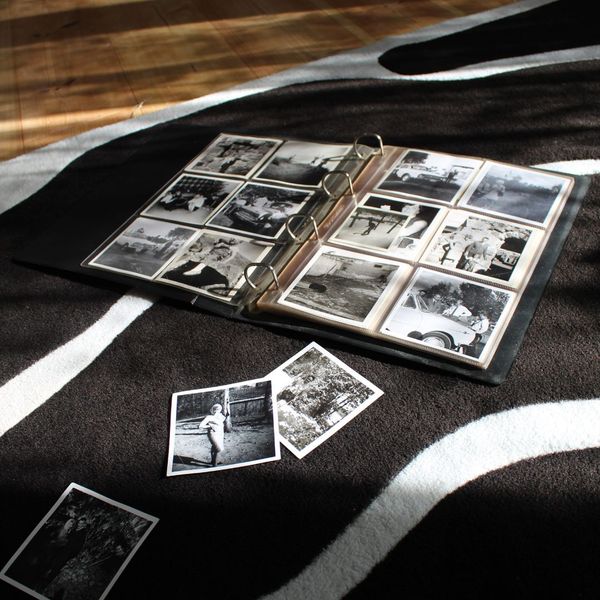 What to Store at Home
Some items are better off staying at home during fire season. These include:
Important documents like birth certificates, social security cards, passports, etc.

Medications

Irreplaceable items: family photos, heirlooms, etc.

Anything else you would need in an evacuation situation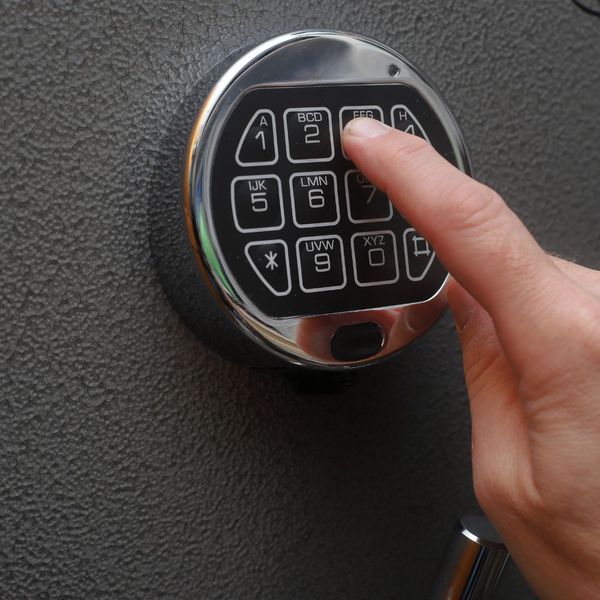 Where to Store Them at Home
If you have important documents that you're storing at home, keep them in a fireproof and waterproof safe. For irreplaceable items, create a "go bag" with everything you would need to grab in an evacuation situation. This could include a storage box or bin with all of your items, as well as a portable storage drive with digital copies of your photos and documents.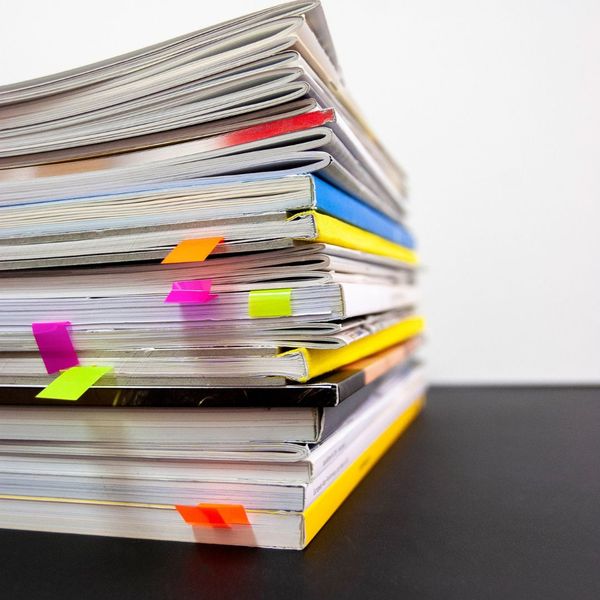 What to Store in a Climate-Controlled Storage Unit
Other items are better off being stored in a climate-controlled storage unit, where they'll be protected from the heat and smoke of a wildfire. These include things like winter clothes, electronics, and important business documents. If you have a lot of outdoor gear like camping equipment or sports gear, it's also a good idea to store it in a climate-controlled storage unit during fire season.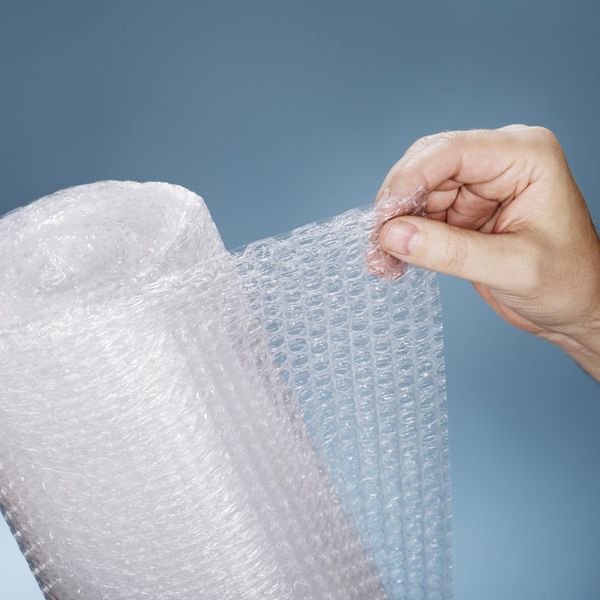 How To Store Them
When storing items in a climate-controlled storage unit, be sure to pack them carefully. Electronics should be stored in their original boxes, if possible, and wrapped in bubble wrap or blankets. Clothes should be stored in plastic bins or tubs, and documents should be kept in fireproof and waterproof containers.
By following these tips, you can help protect your belongings from the damage of a wildfire. Contact Gateway North Storage in Firestone and right the right solutions for your storage needs at our self store facility!