Storage Facility vs. Home Storage: Which Is Right for You?
When it comes to storing your belongings, you have a couple of options to choose from: a storage facility or your own home. Both have their advantages and disadvantages, and the right one for you depends on your needs and situation. To make your decision easier, Gateway North Storage is here to explain what you need to consider when choosing. Keep reading, then contact us to learn more about our standard and climate-controlled storage units in Firestone, CO.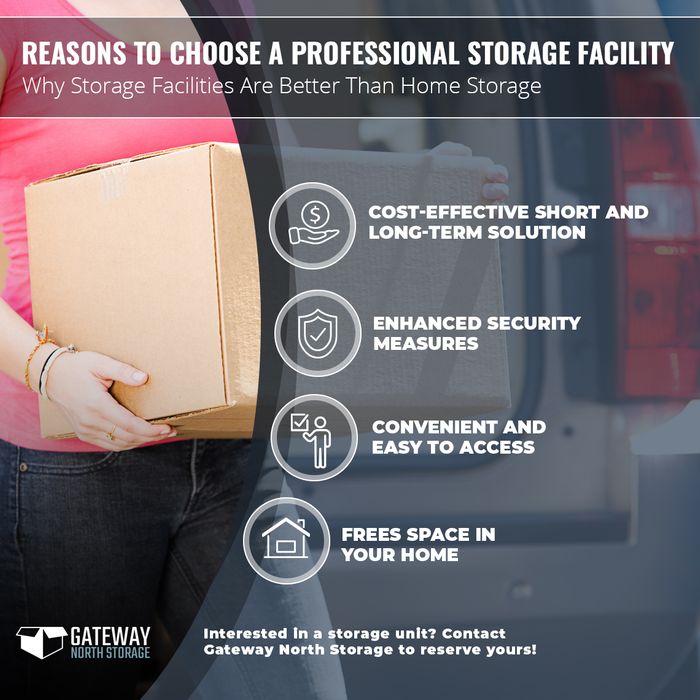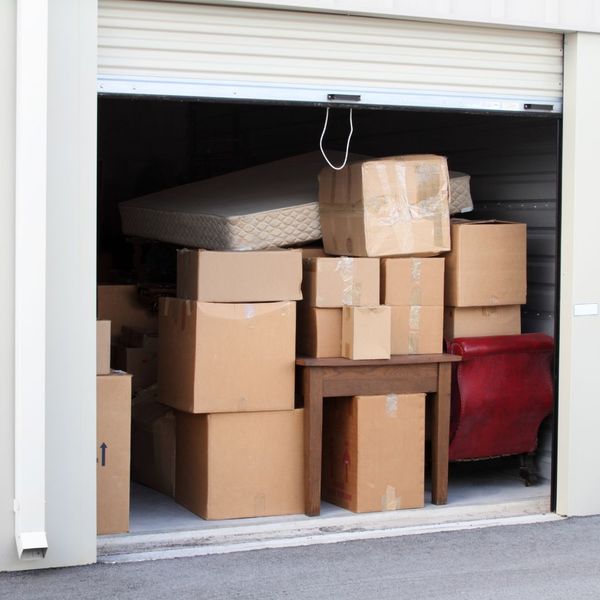 Cost
One of the biggest factors to consider when deciding between a storage facility or home storage is cost. Renting a storage unit can be the more affordable option in the short term, but long-term costs may start to add up. However, if you're working with limited space in your home, renting a storage unit is much more cost-effective than moving to a bigger house or building a new addition to your current home.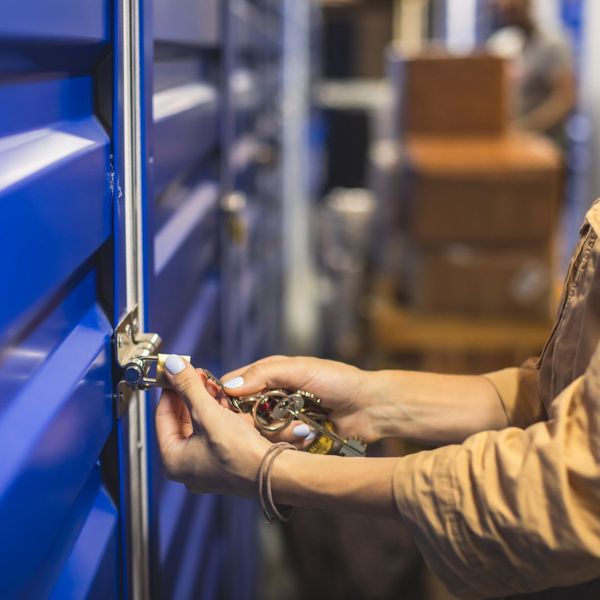 Security and Risk
Security is a top priority when it comes to storing your valuables and belongings. At home, there is always some level of risk, such as theft, natural disasters, or fire. Storage facilities are also vulnerable to similar risks, but you can rest assured knowing there are reliable security measures in place, like gate-access controls, specialty lighting, high-security locks, and video surveillance systems, making your belongings less susceptible to theft or damage. At Gateway North Storage, we also have routine security patrols to minimize risks further.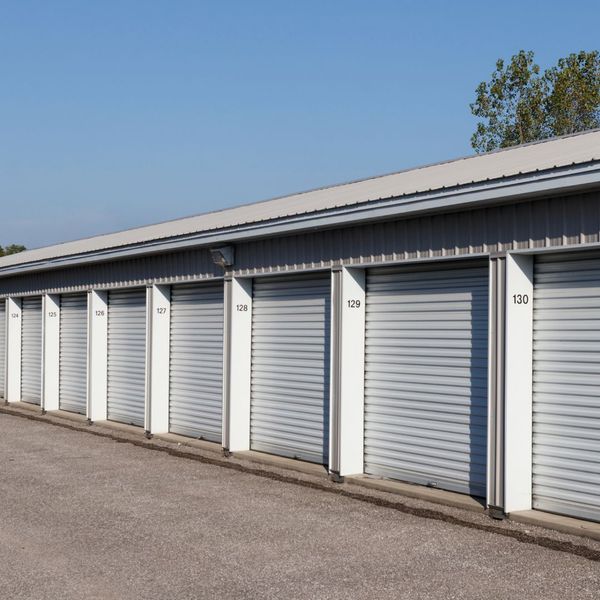 Convenience
When storing your belongings at home, you have quick access to them at all hours, which is practical if you plan on needing them anytime soon. However, if you are in the middle of moving, remodeling, or downsizing, a storage facility can provide more convenience by allowing you to free up space in your home. Not to mention, 24-hour access to your unit means your items are never truly inaccessible.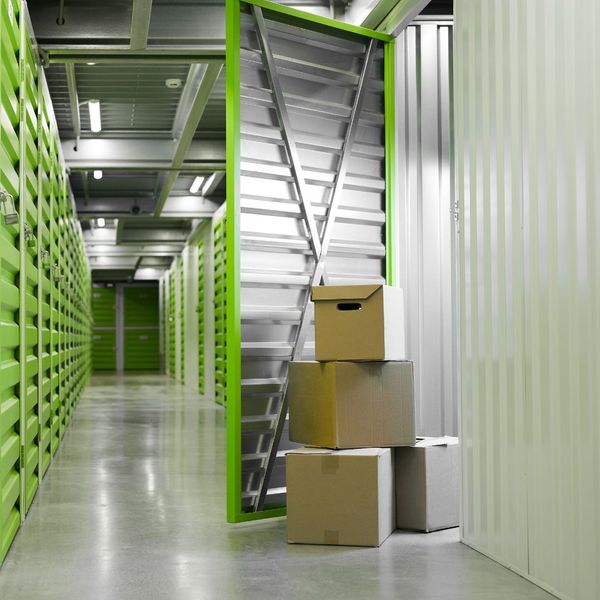 Space and Accessibility
If your home is limited on space, trying to store your belongings and valuables can pose a challenge. After all, it doesn't take much to clutter a small space. Instead, consider leaving your items with a storage facility. Professional storage offers a solution for storing seasonal items or large items you don't use often. Storing your items in a unit makes them less accessible, but at the same time, you'll gain more free space in your home.
Ultimately, the right storage option for you depends on your unique circumstances and needs. Consider cost, convenience, security, and accessibility to determine whether a storage facility or home storage is more suitable for your needs. If you determine professional storage is right for you, contact Gateway North Storage to reserve a unit today.