Thinking Of Traveling? Trust Our Climate-Controlled Storage
Colorado is a beautiful state with breathtaking scenery, making it a popular destination for outdoor enthusiasts and adventurers from across the country. But Colorado natives can also take advantage of everything this colorful state has to offer! One of the best things about living and working in The Centennial State is the opportunity to travel while living the van life or simply working remotely with the essentials while you explore.
With stunning landscapes, diverse terrain, and an extensive network of scenic highways, Colorado is the perfect place to embark on a road trip or try van life. Discover how Gateway North Storage in Firestone can help you live your dreams by providing climate-controlled storage for you to keep your belongings while you travel!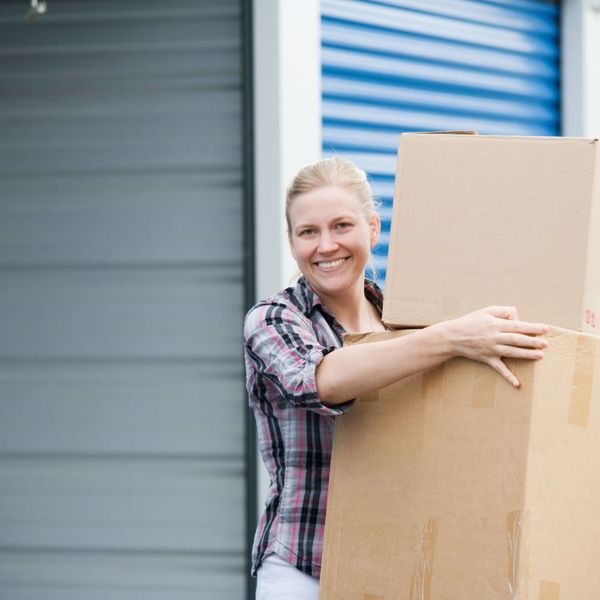 Prepare With A Self-Storage Facility
Traveling on the road for extended periods of time or trying out the van lifestyle can be an incredible experience, but it requires careful planning and preparation. The first step is to choose a suitable vehicle that can accommodate your needs and provide you with the necessary comfort and convenience on the road. It's also essential to plan your route and make sure you have enough supplies and resources to sustain your journey. Everything else that you wish to keep but don't want to travel with can be kept in our self-storage facility in Firestone.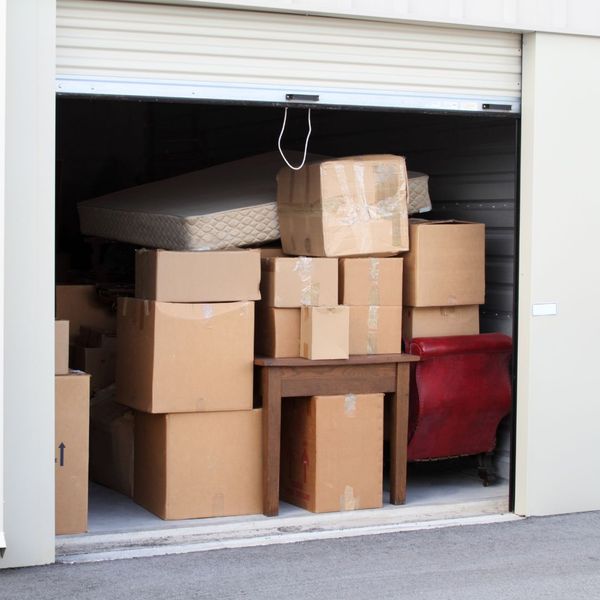 Choose Climate-Controlled Storage for Specific Items
For those who are interested in trying van life but are not yet ready to commit to a permanent lifestyle change, storing your valuables in Gateway North Storage's climate-controlled spaces can be a great option. This will allow you to try out living in a can on the road without worrying about the long-term commitment of downsizing and getting rid of your possessions. Explore all our storage units in Firestone!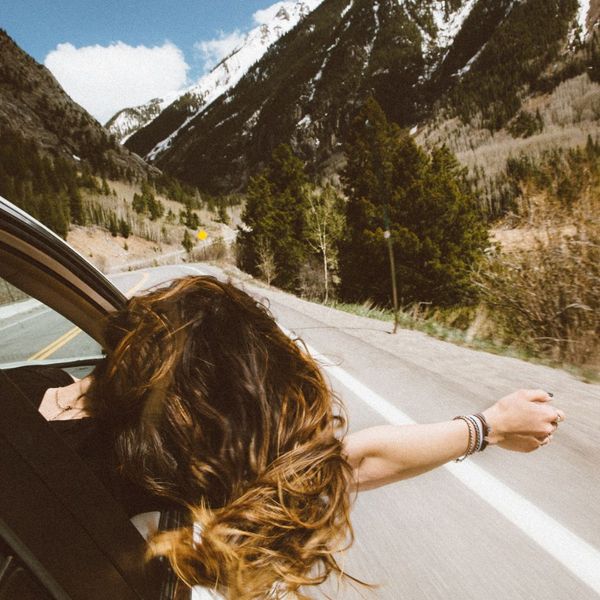 Live Your Best Life
Starting a minimalist lifestyle can be a significant personal step towards a more fulfilling and sustainable life. It involves simplifying your possessions and focusing on what truly matters. A great way to start is by identifying the things that are essential to you and keeping items that are less essential, but still irreplaceable, in our Firestone self-storage facility.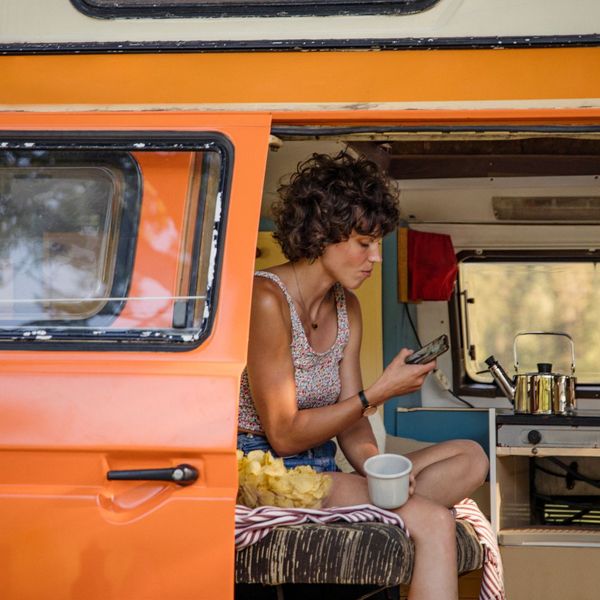 Travel Light With Gateway North Storage
Whether you're interested in long-term road trips, van life, or starting a minimalist lifestyle, Colorado can help you achieve your goals. Try out this way of living without worrying about it being permanent with the climate-controlled storage at Gateway North Storage. Learn more about how our self-storage facility can help you and contact us today to get started!