Tips for Getting Your Rental Home Ready for Summer
Summer is the season where people who love to travel finally get out of the house and go on the trips they've been planning all year, and Colorado is no stranger to the influx of tourists. With the Rocky Mountains and stunning views, it's no wonder so many people travel here during the summer.
If you're someone who rents out a vacation property to tourists during the summer, you're likely already getting your property ready for the first guests of the season. As a result, you may be looking for a place to keep all of your personal belongings while your renters use your home. That's where Gateway North Storage can help! We rent out storage units to anyone who needs them, so if you live in Firestone, we are more than happy to lend a hand. Continue reading for a few tips on how to get ready for tourist season, and give us a call to get started on your storage solutions today!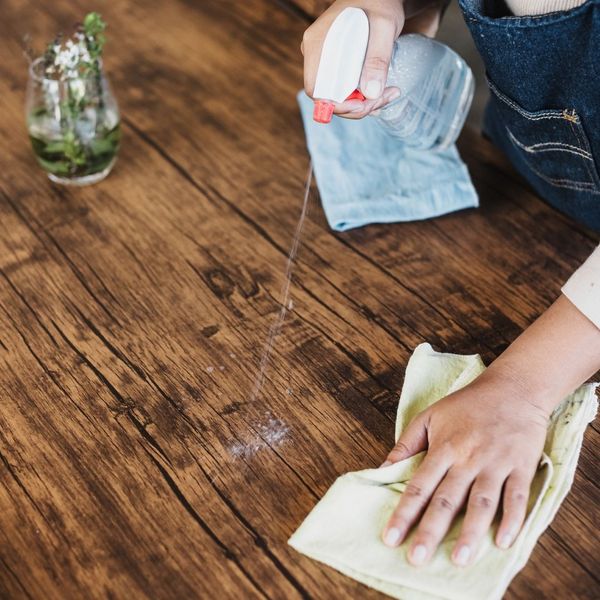 Start With a Deep Clean
You might think that your rental property is already clean, but it's important to do a deep clean before the first guest arrives. This means getting into all of the nooks and crannies that you might not have thought to clean before or may have collected dust during the off-season.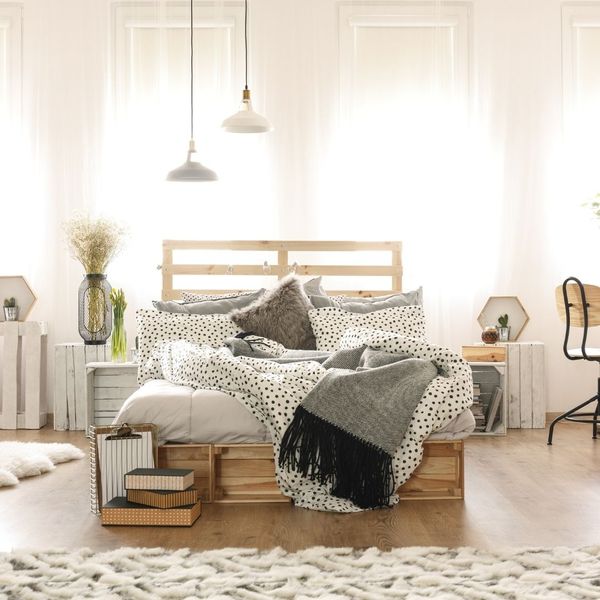 Add Some Summertime Décor
Now that your property is sparkling clean, it's time to add some summertime décor! This could be anything from adding a few potted plants to putting out some maps of the best hiking trails. You want your guests to feel like they're on vacation as soon as they step foot in your rental home, so go all out with the summertime vibes.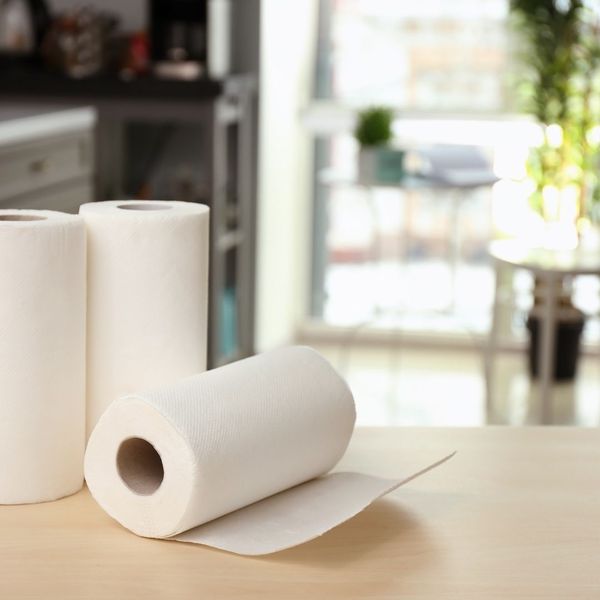 Make Sure the Essentials Are Stocked
Before your guests arrive, you'll also want to make sure that the essentials are stocked. This includes things like toilet paper, paper towels, soap, and shampoo. You might also want to leave out a few snacks and drinks for your guests to enjoy upon their arrival.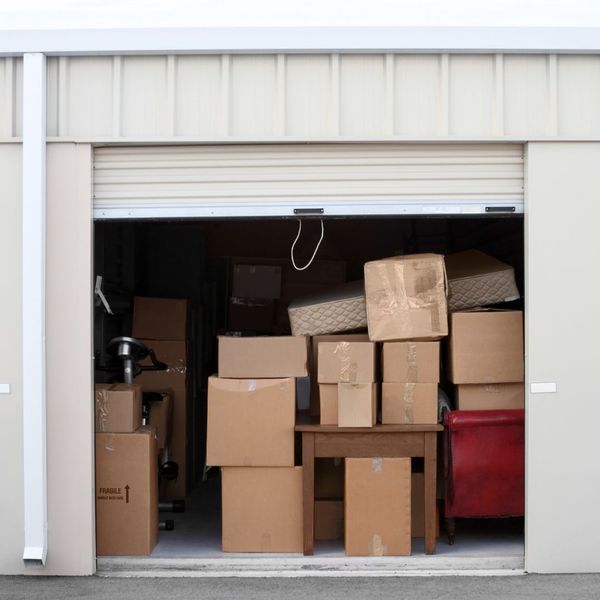 Store Any Personal Items In a Storage Unit
Of course, you'll want to remove any personal or off-season items from your rental property before the first guest arrives. However, you don't have to get rid of everything — simply store it in a storage unit! This way, you can rest assured knowing that your belongings are safe and sound while still having access to them if you need.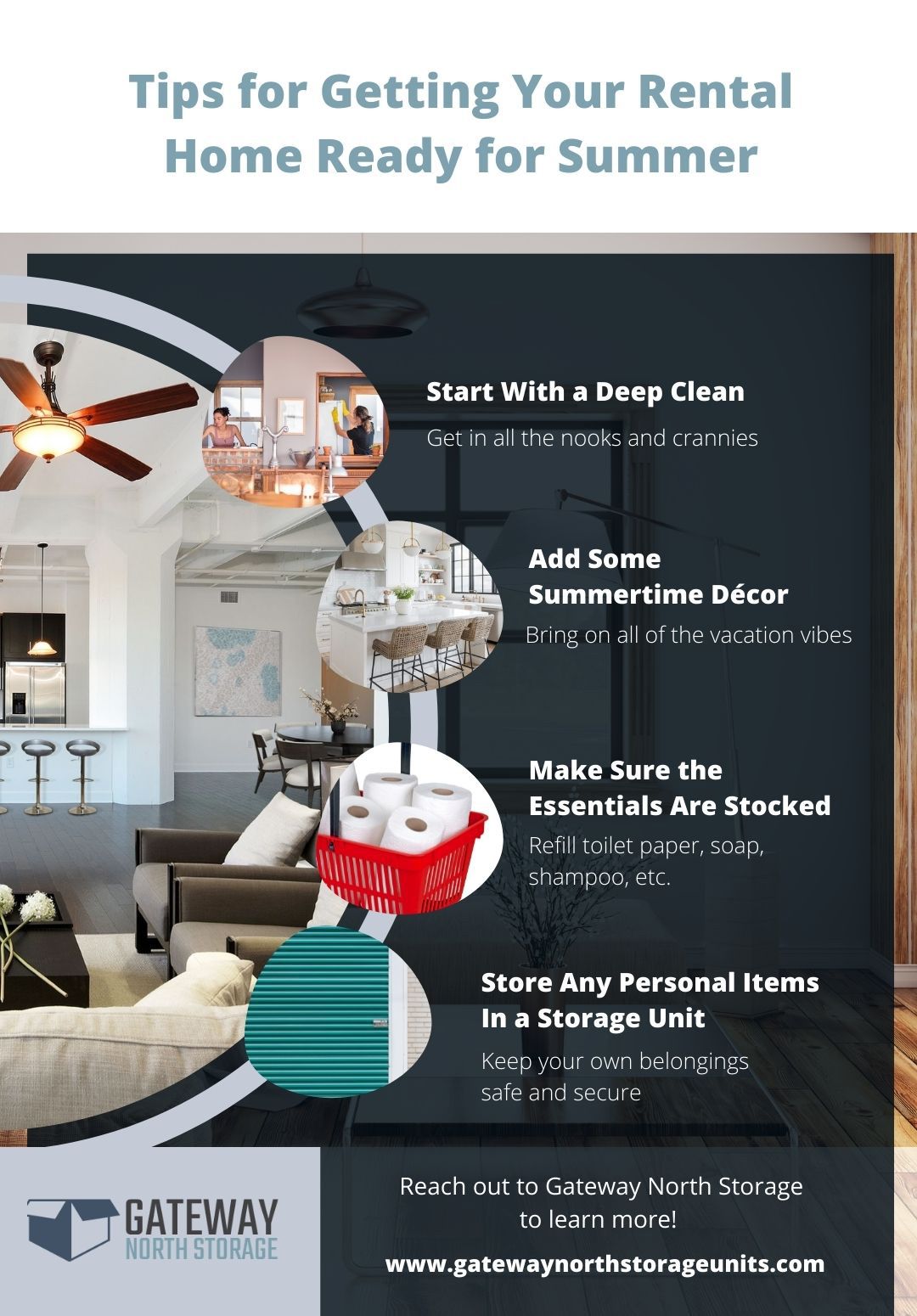 By following these tips, you'll be well on your way to getting your rental property ready for summer. Don't forget — if you need a place to store any of your belongings while your guests are staying with you, Gateway North Storage is here to help! Give us a call today to learn more about our storage solutions.