Why You Should Store Your Things With Gateway North
Learn More About Our Climate-Controlled Units
Whether you are looking for a space to reduce all the clutter in your house, or for a secure space for your valuable items which are at risk in your home, Gateway North Storage is able to provide all the solutions you are looking for! With our convenient location at I-25 and HWY 119, climate-controlled units, and state-of-the-art security, we are happy to help everyone in Firestone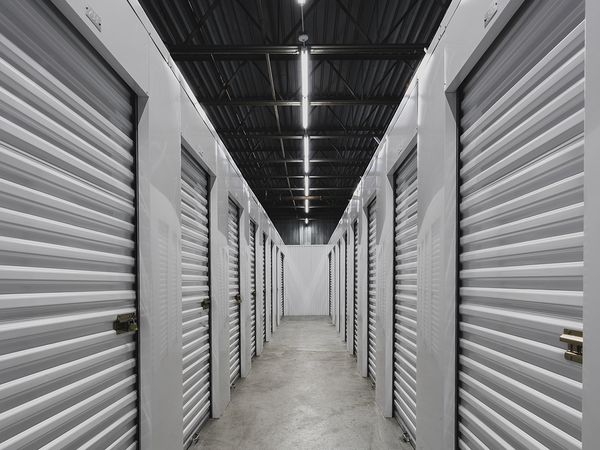 Secure Spaces
We know one of the reasons people store valuable items and family heirlooms in storage units is because they are afraid to keep them at home. We have specialty motion-sensitive lighting systems, top-of-the-line surveillance cameras on all the lots, and high-security cylinder locks. Apart from all these measures, we also have routine security patrols every day, because your valuables are just as important to us as they are to you!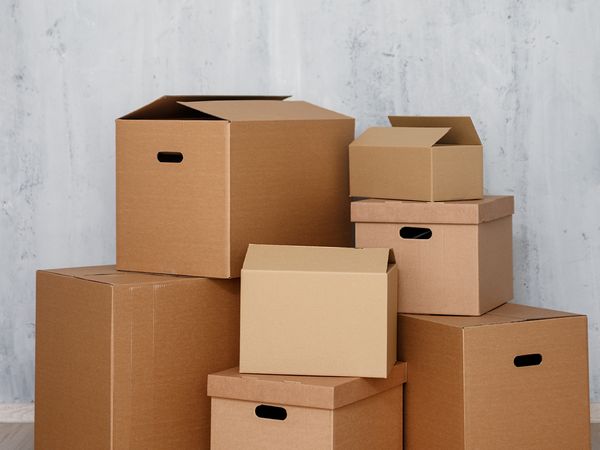 Affordable Options
Our convenient storage units are not only secure, but they are also available to all budgets. Starting from $75 per month, we have six different unit sizes to accommodate everyone's needs, and we offer climate and non-climate controlled units, so you will never have to pay for any amenities that you don't actually need. And to top it all off, we offer these affordable prices without locking you into long-term contracts! Check out our prices here!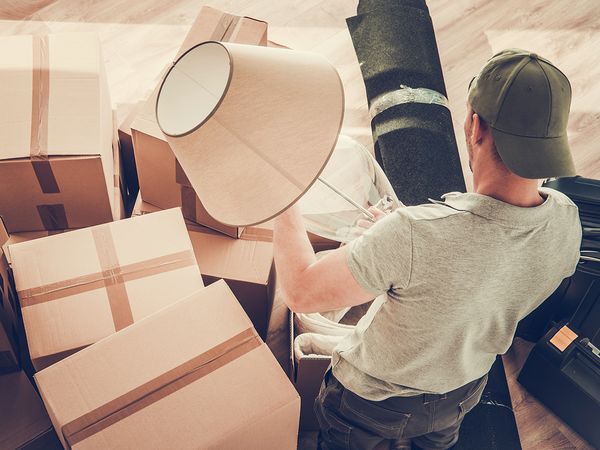 24/7 Access
At Gateway North Storage, we offer top-notch security, but we do that without restricting convenient access to your valuables! You can access your storage unit 24/7, making it especially attractive for those who travel a lot, as well as night owls and early birds!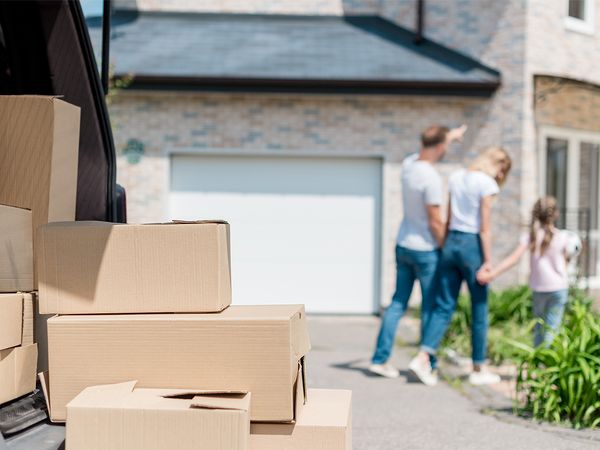 Friendly Staff
Gateway North Storage has been providing storage rentals for more than 30 years, and we did not get here without caring about our customers! Our friendly staff is ready to help you with all of your storage needs from 8 a.m. to 5 p.m. on weekdays and from 11 a.m. to 4 p.m. on weekends. Our experienced team can help you choose the storage unit that you actually need, such as the size of the storage unit and whether you need it to be climate controlled or not, as choosing the wrong choice can cost you a lot!
If you are in the market for self-storage that will accommodate all your needs in the Firestone area, look no further than Gateway North Storage. Located just off I-25 and Firestone Boulevard, we are happy to store all your valuables!